Buy Supply Eva adhesive Encapsulant solar Film Brands Price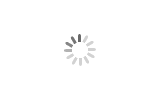 Eva Encapsulant Film
DONGKE

HANGZHOU,CHINA

7-15DAYS

2000.000SQM/YEAR
- Different types of EVA encapsulant film for solar panel such as: High transmittance type, Anti UV type, anti-PID type,High refractive index type, anti-snail pattern type and fast solidifying type will be provided.
- BBetter filmiscommitted to producing EVA encapsulant film for solar panel with world-class quality, and providing more comprehensive solutions.
Buy Eva Encapsulant Film, Supply eva film solar, eva solar film Brands, eva adhesive film Price
0.25mm 0.3mm 0.4mm 0.45mm 0.5mm 0.6mm Thickness 1000-2200mm Width EVA encapsulant film for solar panel
Introduction:
EVA film for solar cells, crystalline silicon cells, thin film photovoltaic cells and other components within the packaging material. The content of 30% -33% of the EVA resin as main raw material, made through a special process, with strong bonding, high light transmission, anti-aging characteristics. 0.5mm thickness, 560mm, 680mm, 810mm, 1000,1050,1100mm width. Carton packaging products for the roll, each roll length 50M, 100M and so on.
Feature:
1)Excellent durability, such as weather resistance, high temperature and high humidity resistance, UV light resistance.
2)Excellent adhesion to glass, metal and plastics PET, TPT maintaining long term adhesion
3)Excellent light and transmittance and transparency.
4)Inactivation and harmless in solar cell during processing.
5)Have a high cross linking rate after lamination.
6)Good encapsulating property.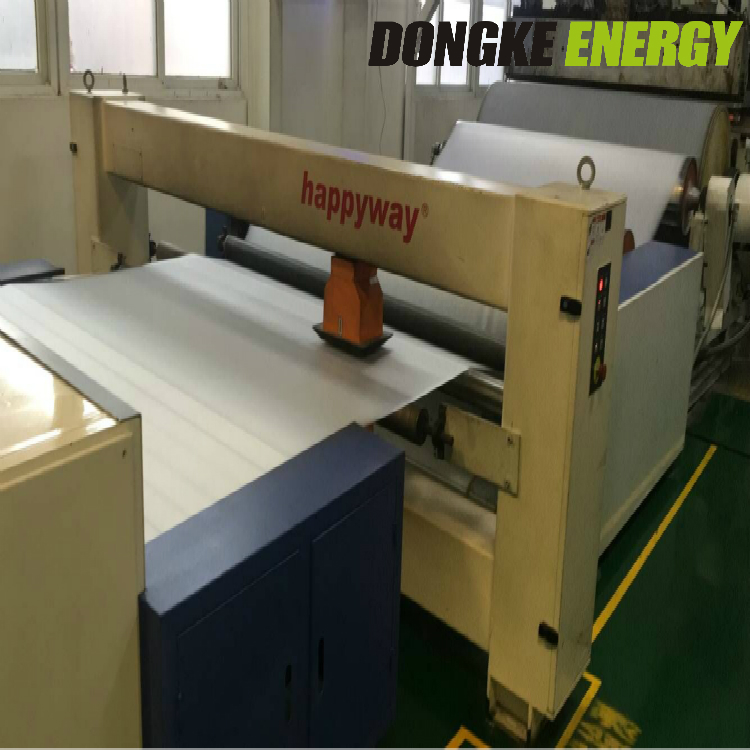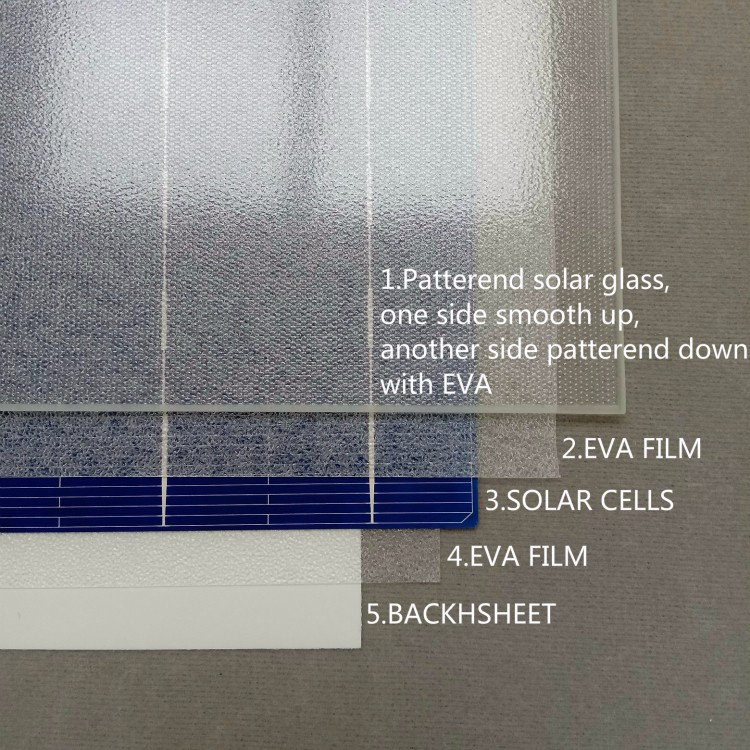 Technical Description
| | |
| --- | --- |
| Items (Unit) | Technology Date |
| VA Content(%) | 33 |
| MIF(G/10min) | 30 |
| Melting Point (°C) | 58 |
| Specific Gravity (g/cm3) | 0.96 |
| Index of Refraction | 1.483 |
| Light Transmittance (%) | ≥91 |
| Degree of cross linking (Gel %) | 80-90 |
| UV Cutoff Wavelength(nm) | 360 |
| Peel Strength (N/CM) | |
| Glass/EVA | ≥50 |
| TPT/EVA | ≥40 |
| Resistance to UV aging (UV, 1000hr%) | >90 |
| Resistance to heat aging(+85°C, 85% humidity, 1000hr) | >90 |
| Shrinkage(120°C, 3min) | <4 |
Laminating: laminate the glass, EVA film, connected silicon cells, EVA film, TPT backsheet foil in sequence.
Vacuum pumping: Place above laminated pieces into the lower room of the double-vacuum press. Then the upper room and the lower room are vacuumed synchronously about 6min.
Heating: the upper and the lower room are kept vacuum, meanwhile heat the laminated pieces.
Press: Laminated pieces are heated under 135°C-140°C conditions, the upper room cancel vacuum and get back to atmospheric pressure. At that time the lower room is still kept vacuum, that is to say, the upper room press on the laminated pieces of the lower room.
Curing: Isothermal curing under the curing temperature.
Cooling and framing: After isothermal curing, cancel the vacuum of the lower room, open the top of the press, and take out the laminated modules. Then cut off the extra EVA of composite lamination edge. Moreover seal frame and equip the termainal box, assemble PV modules at last.
Caution during laminating
1, to ensure a constant temperature and humidity in the storage room and use of EVA film,

2, To avoid static electricity generated in the cutting process, the proposed installation in addition to static devices. Staff are required to wear dust-proof clothing and a dust cap, to avoid head EVA film on the hair off to using skim gloves.

3, cut into a sheet of EVA film to be sealed to prevent dust, gloves and other fibers and other foreign matter contamination.

4, In addition to the workshop should be equipped with mosquito device to prevent mosquito pollution diaphragm.

5, In order to facilitate the laying of pumping air bubbles and stick with the cells, place the frosted side facing cells.

6, It is recommended near the paper tube around each roll and do not use the outermost circle.
Product Storage
Products must be stored indoors, the temperature control in the range of 0 °C -30 °C, relative humidity below 60%, away from heat and dust, avoid direct sunlight.

Lossless out of the box should be checked before packing.

Out of the box, the product should be used as soon as possible, is not used up part of the package must be resealed.

Stored no longer than six months from the date of production is best used within three months.